"Fast and at your doorstep"
Verrücktritt is a mobile bike workshop and repair service for Berlin:
Kreuzberg, Neukölln, Treptow, Mitte, P-berg, F-hain, and beyond…
Pedaled out of Berlin-Kreuzberg since 2003, Verrücktritt Cycles offers quality bicycle repairs at reasonable prices, fast and at your doorstep.
With over 15 years experience in Germany and America, Maxfield Gassmann, owner and operator of Verrücktritt Cycles rides behind quality service and customer satisfaction with his own unique blend of creativity and professional expertise. In German in English, call me, I am already on my way!
For service in West-Berlin contact Norbert Winkelmann from Radambulanz
Also visit Verrücktritt's online Custom Cycles. I specialize in custom builds and one-of-a kind restoration. Contact me for more information.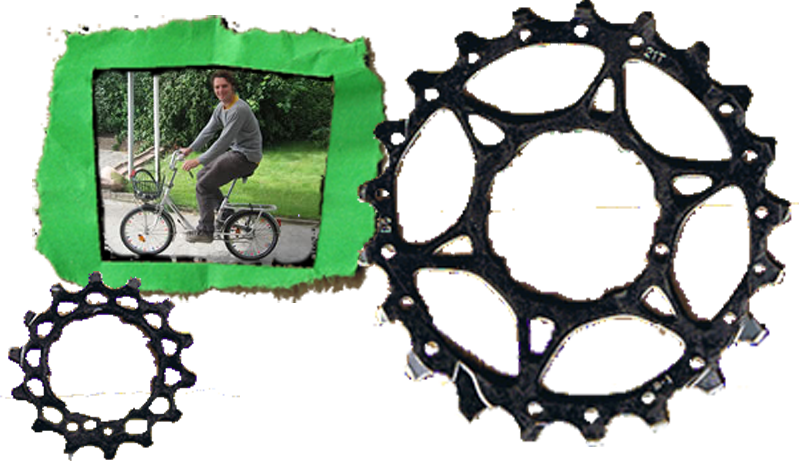 "Die mobile Radwerkstatt" © 2009. produced for Verruecktritt Cycles by: Andre´ Rublow